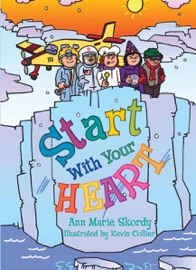 Author :
Ann Marie Skordy & Kevin Collier
Genre :
Careers & Occupations
Maybe you'll . . . be a scuba-diving fish feeder or a chef on a private yacht . . . or ride an elephant in Thailand or a camel in Egypt!" Sometimes kids have a hard time decidi...